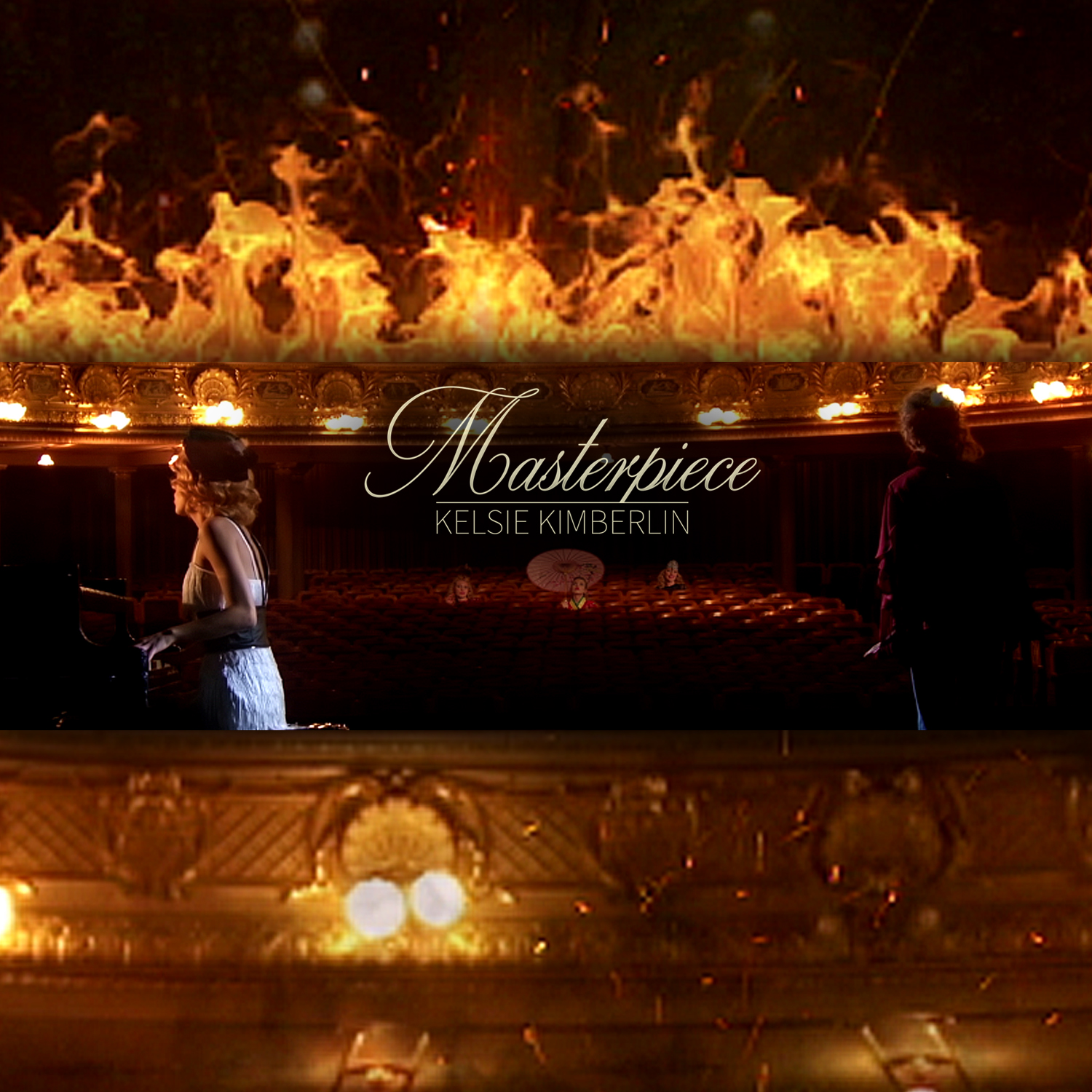 ---
Kelsie Kimberlin's plans to release her new song "Masterpiece" got delayed by the pandemic, which is apropos considering the topic covered in the song and accompanying video. Filmed at the historic Lviv, Ukraine Opera House and in gorgeous landscapes outside of Kyiv, the video takes on multiple meanings for the song's title.
At first blush, one may think that Kelsie is talking about herself when she sings about being a masterpiece – "Yeah, my figure is so pretty, just like a masterpiece from Italy…." And it is true that she is absolutely stunning throughout the video. However, upon deeper reflection, one realizes that she is singing about our lovely planet earth, and how it will survive only if we "wake up" and protect it.
"I am hopeful that Masterpiece will generate a great deal of discussion of and awareness about the fragility of our planet and the responsibility of every human being to ensure that it will forever remain habitable and beautiful. The lyrics evoke a sense of self-love and self-care that must extend to the entire globe. Although this song and video were recorded and filmed prior to the devastation of COVID, that pandemic serves as a reflection of what I am warning about in Masterpiece".
Please check out on YouTube or Soundcloud