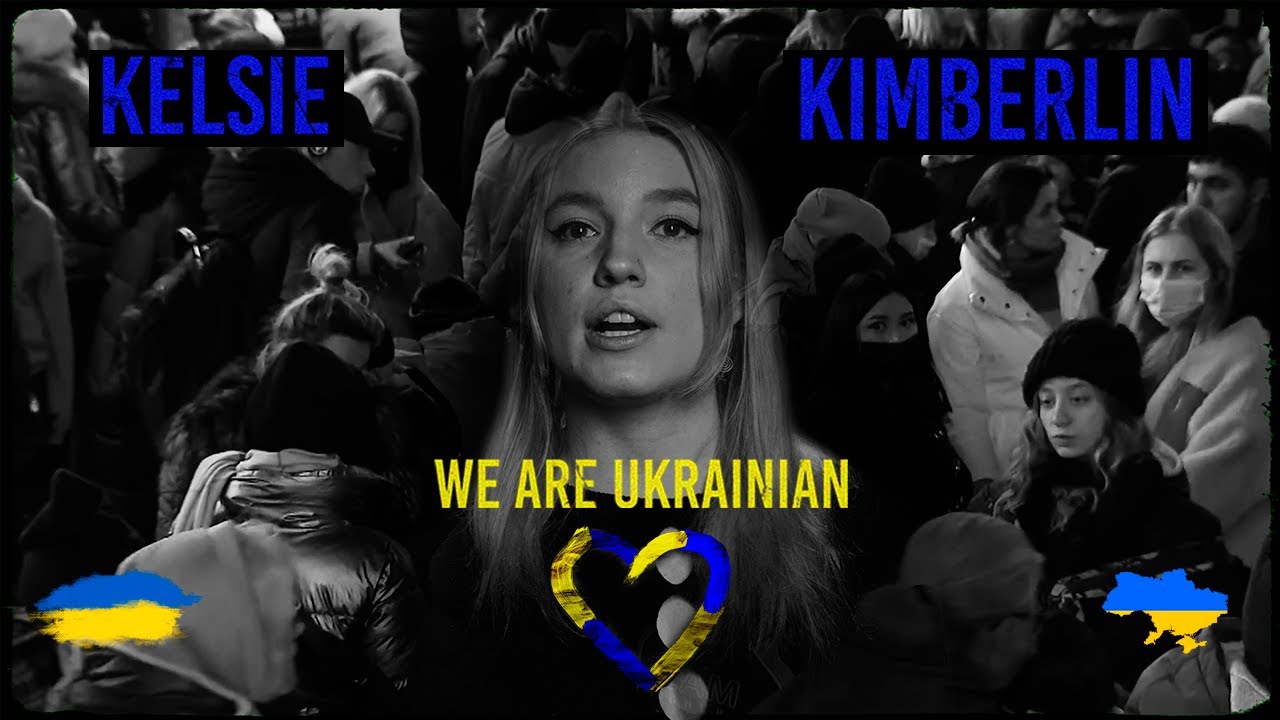 ---
American-Ukrainian singer Kelsie Kimberlin has left to visit Ukraine in order to show strong support for the country during this time of terrible war. She will spend several weeks doing a great deal of humanitarian work and will film several powerful music videos about the effect of the war on the citizens of Ukraine.
"Every day, I see atrocities committed against Ukraine and finally I just had to go and show my support. I want to wrap my arms around the whole country in a giant protective hug and tell everyone it will be ok. So my plans are to visit troops, a hospital for the injured, a refugee center, an orphanage, and a displaced animal shelter. At the same time, I will give press interviews and meet with top political leaders to both listen and to see what more I can do to help spread the word about the needs of Ukraine," said Kelsie.
Kelsie is a popular American-Ukrainian singer who, since the start of the great war, has taken many actions to show support for Ukraine. In more than a dozen music videos and YouTube shorts, she has implored people everywhere to become aware, get involved and donate. She has given countless interviews on radio and television doing the same. Her music video about Ukraine, "Spoof I Wonder" has been viewed more than 350,000 times and received massive radio play. Her "I Am Ukrainian" video, a plea to the world, has been very well received. She and her family in America have sponsored and housed at least a dozen war refugees. And now she is taking the next step to visit Ukraine herself. She will film music videos of her songs, Armageddon, Catharsis, Turn Back, and possibly others.
Kelsie will be blogging while in Ukraine on her many social media pages and a film crew will be documenting her trip. She will visit some of the most tragic areas around Kyiv, including Bucha and Irpin where the enemy slaughtered and tortured innocent civilians in 2022. She asks everyone to follow her.